Welcome to Swado, the ultimate swaddle for your little one's comfort & development. Our mission is to provide parents with an easy-to-use and versatile swaddle that meets their every need.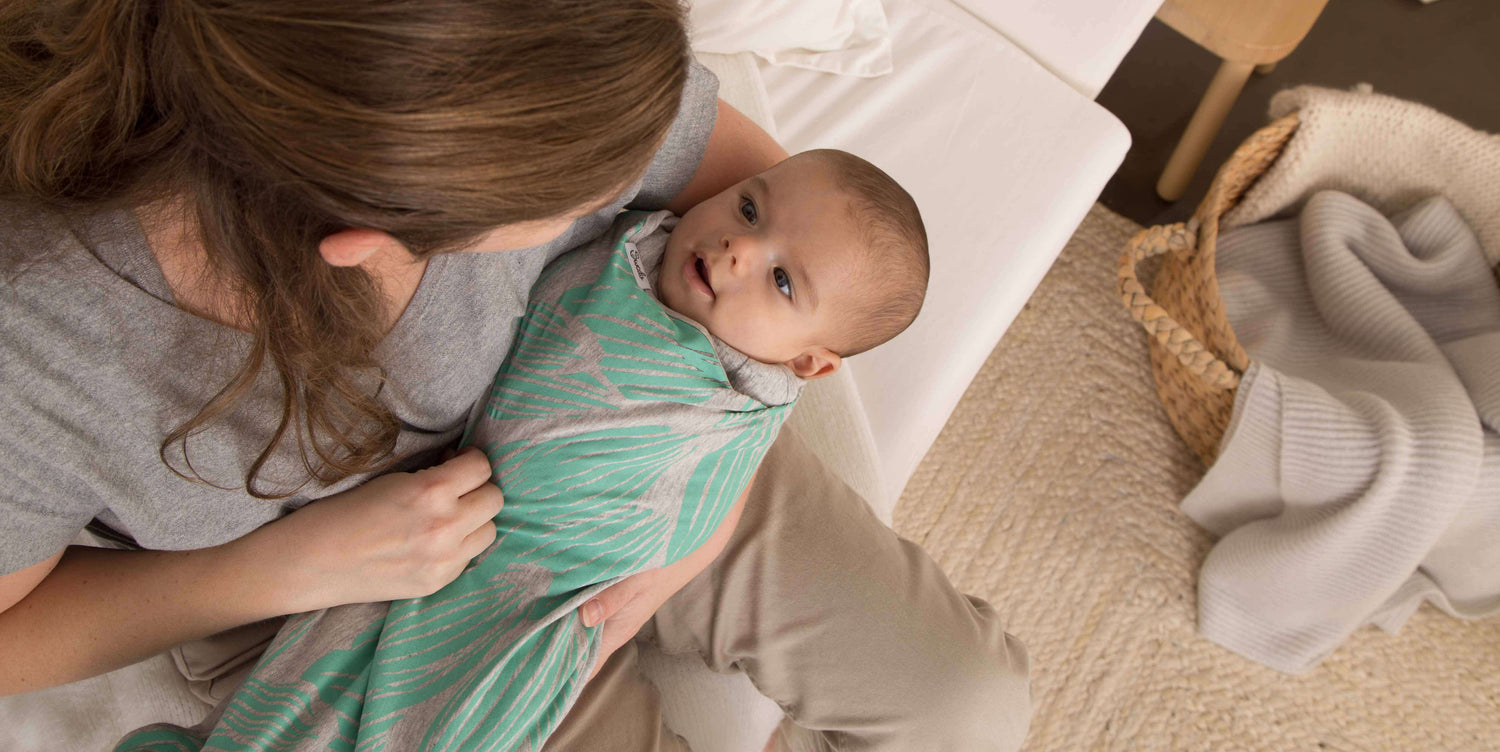 We understand babies
At Swado, we understand that babies sleep differently at every stage, and that's why we have created a swaddle that can adapt to your baby's changing sleep patterns. Our swaddle is soft, silent and durable, providing your baby with the perfect sleeping environment.
Our family-owned small business was founded in 2016, and since then we have been dedicated to bringing parents the easiest and most innovative swaddles. With Swado, you can swaddle your baby in pure simplicity without any noisy hook & loop, zippers or buttons.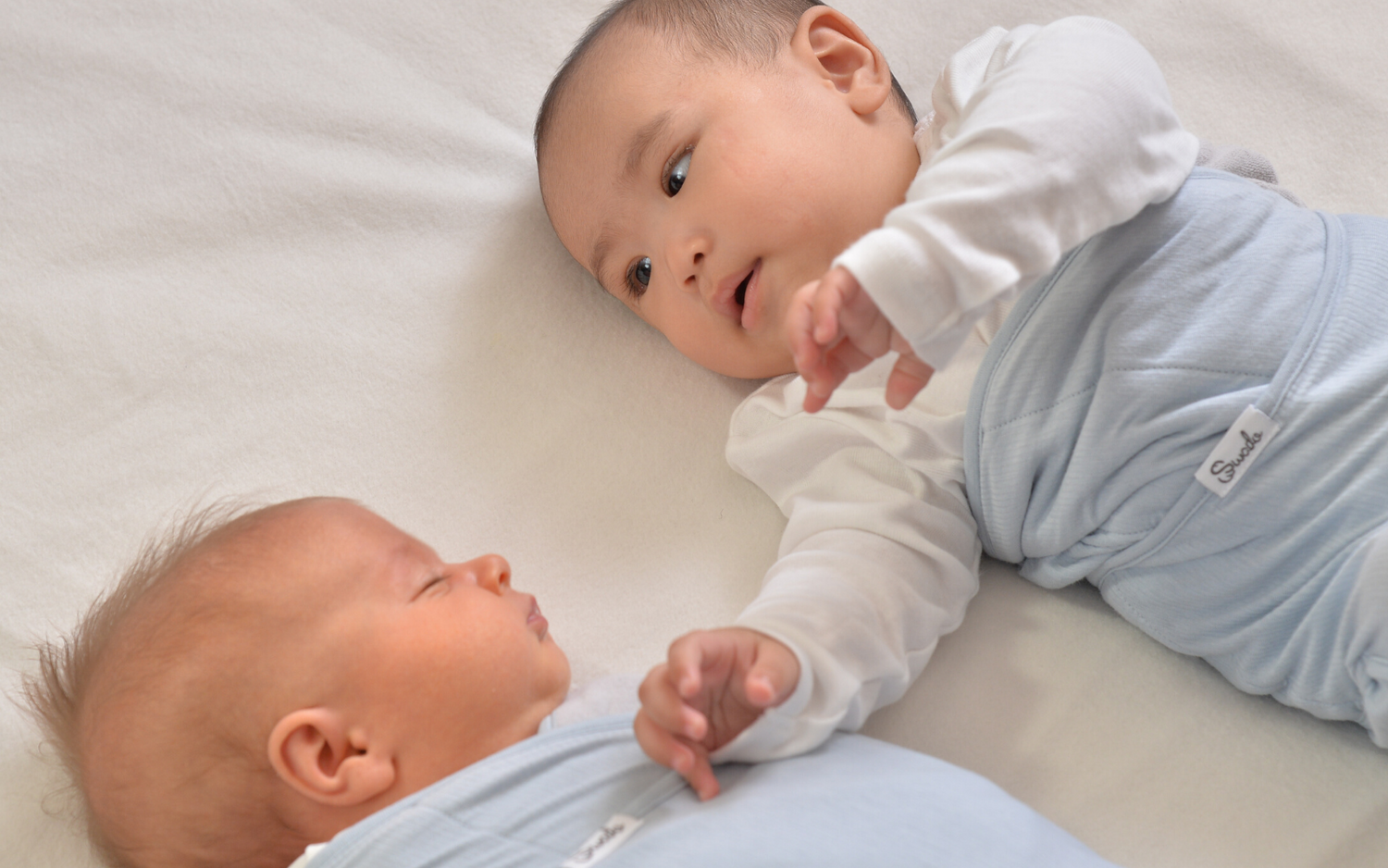 Designed for your convenience
Our swaddles are designed for your convenience. They are easily adjustable and secure with the touch of your hand, and silently open and close during diaper changes, ensuring your baby's uninterrupted sleep. The certified hip-healthy design allows flexion for hips and legs, ensuring your baby's comfort and safety.
We have also made sure that our swaddles are easy to care for. They are machine washable and come with a complimentary laundry bag, making it easier for you to keep them clean and fresh.
Swado Swaddles are:
Safe & certified

Tested for safety and certified to U.S. Consumer Product Safety Improvement (CPSIA) standards.

Hip Healthy

Reviewed and certified as "Hip Healthy" by the International Hip Dysplasia Intstitute (IHDI).

Family Choice Award

Award-winning: 2017 ABC New Product Award, 2018 Family Choice Award and 2019 JPMA Innovations Award.
For you from us
We take pride in providing luxurious and high-quality swaddles that you and your baby will love. We believe that Swado is the only swaddle you'll ever need. Try Swado today and experience the ultimate swaddling comfort for your baby.
Shop your baby's Swado here