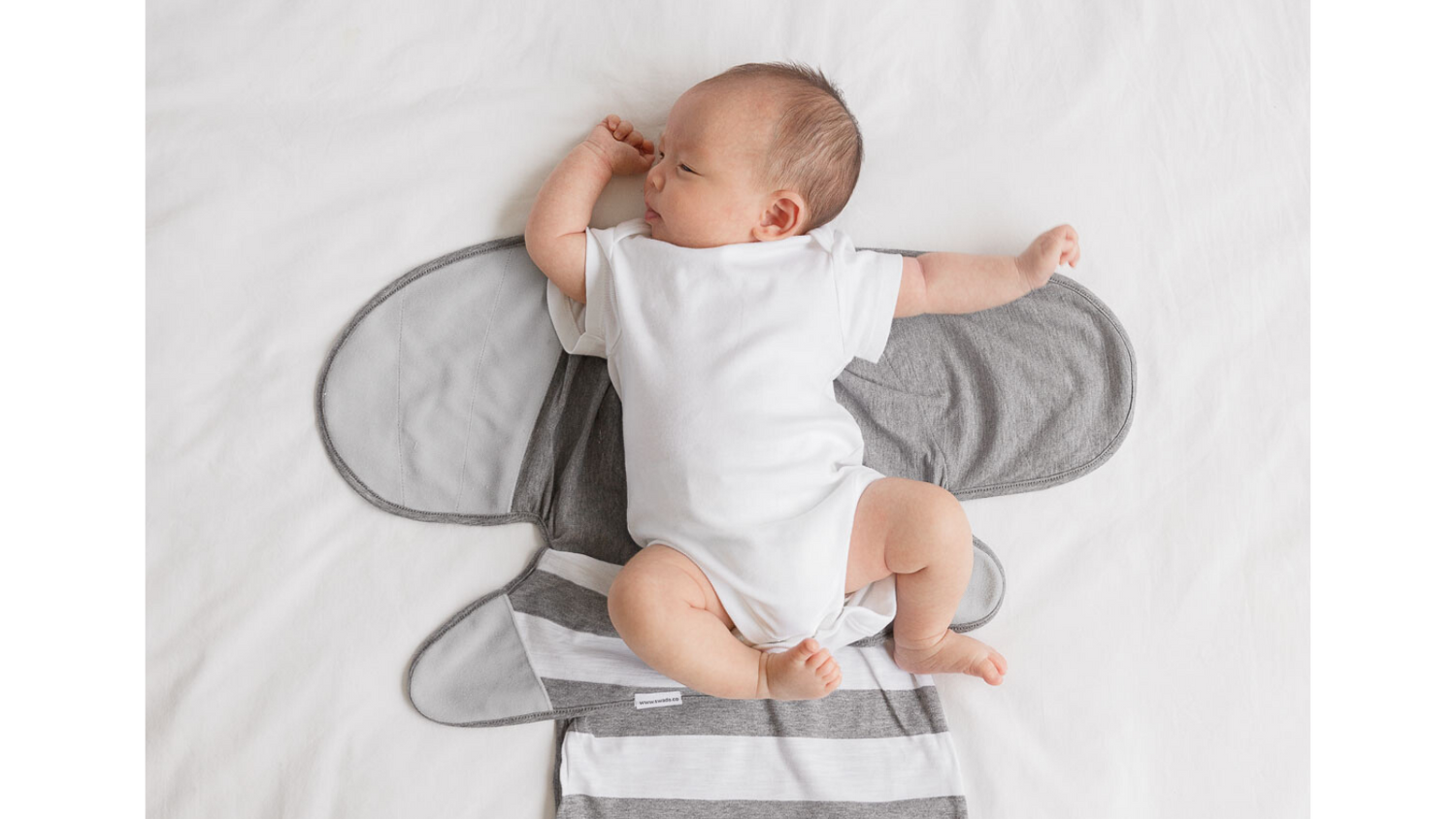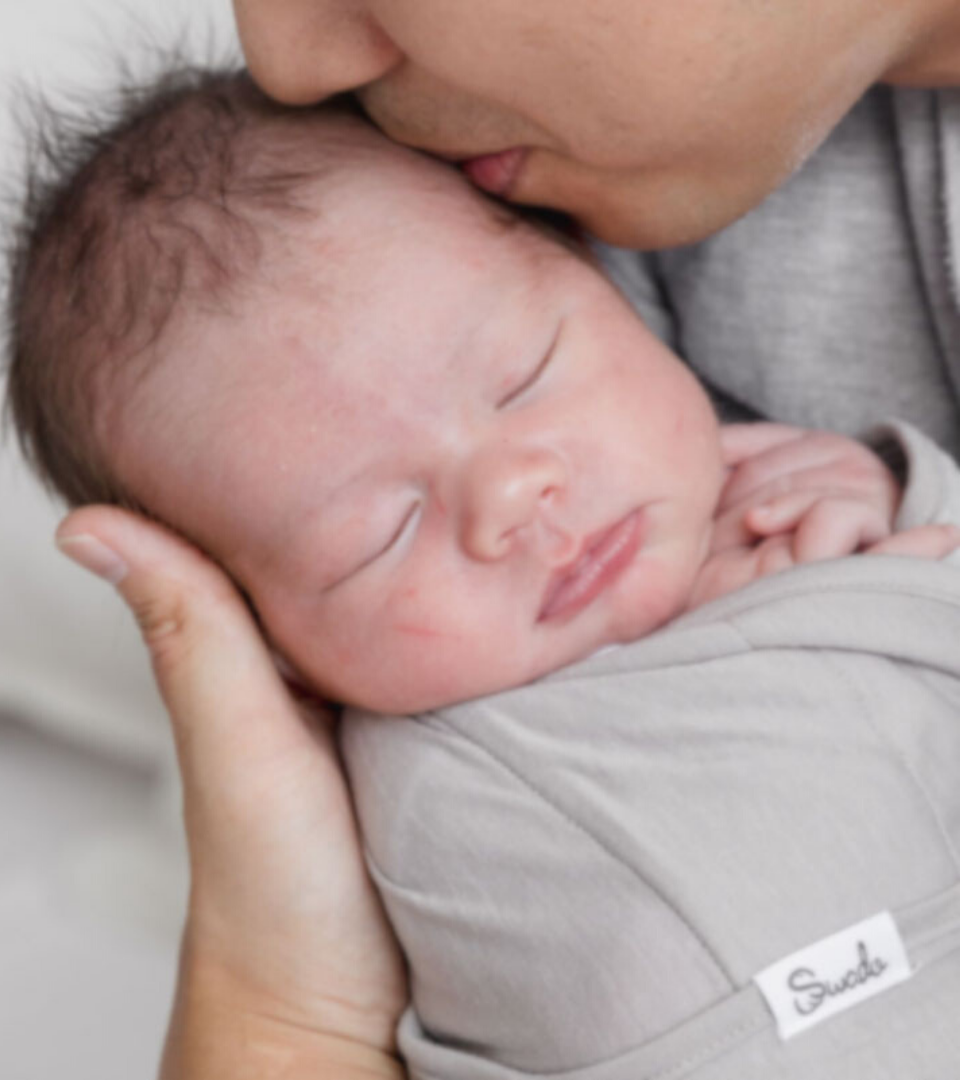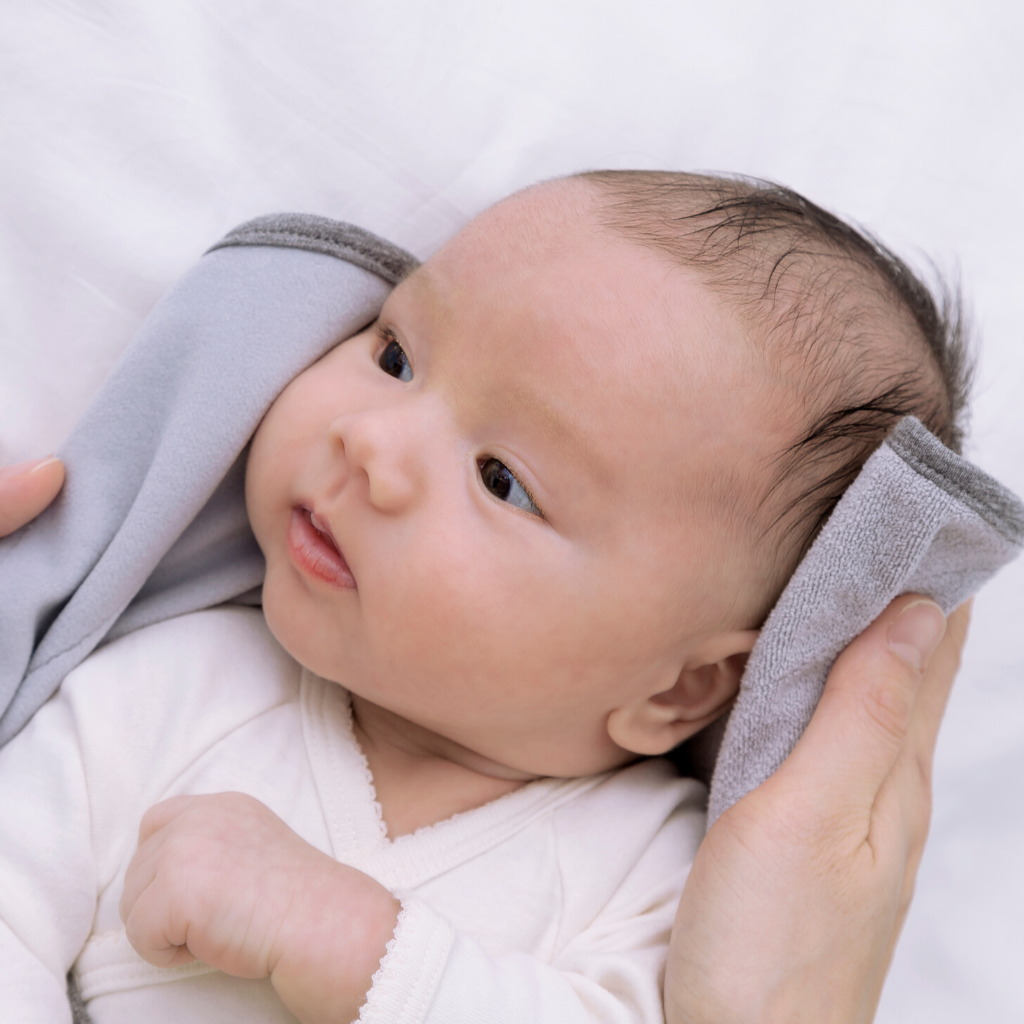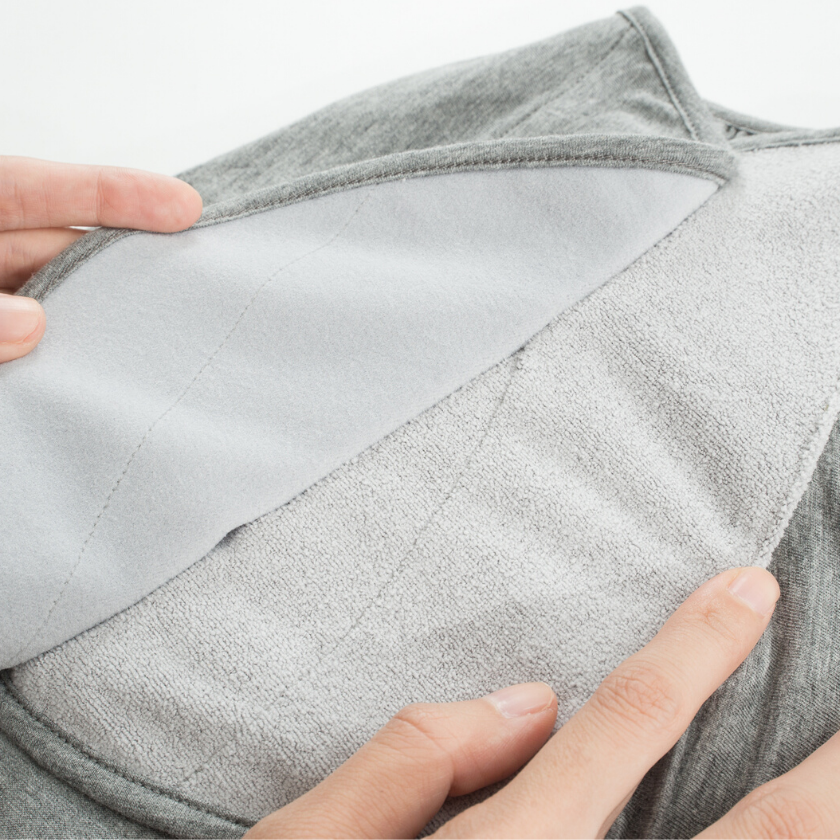 Soft, silent and strong
Swado swaddles are proudly made with GoodCatch, a self-adhering fastening fabric that is soft, silent and strong. The most perfect solution for our baby products.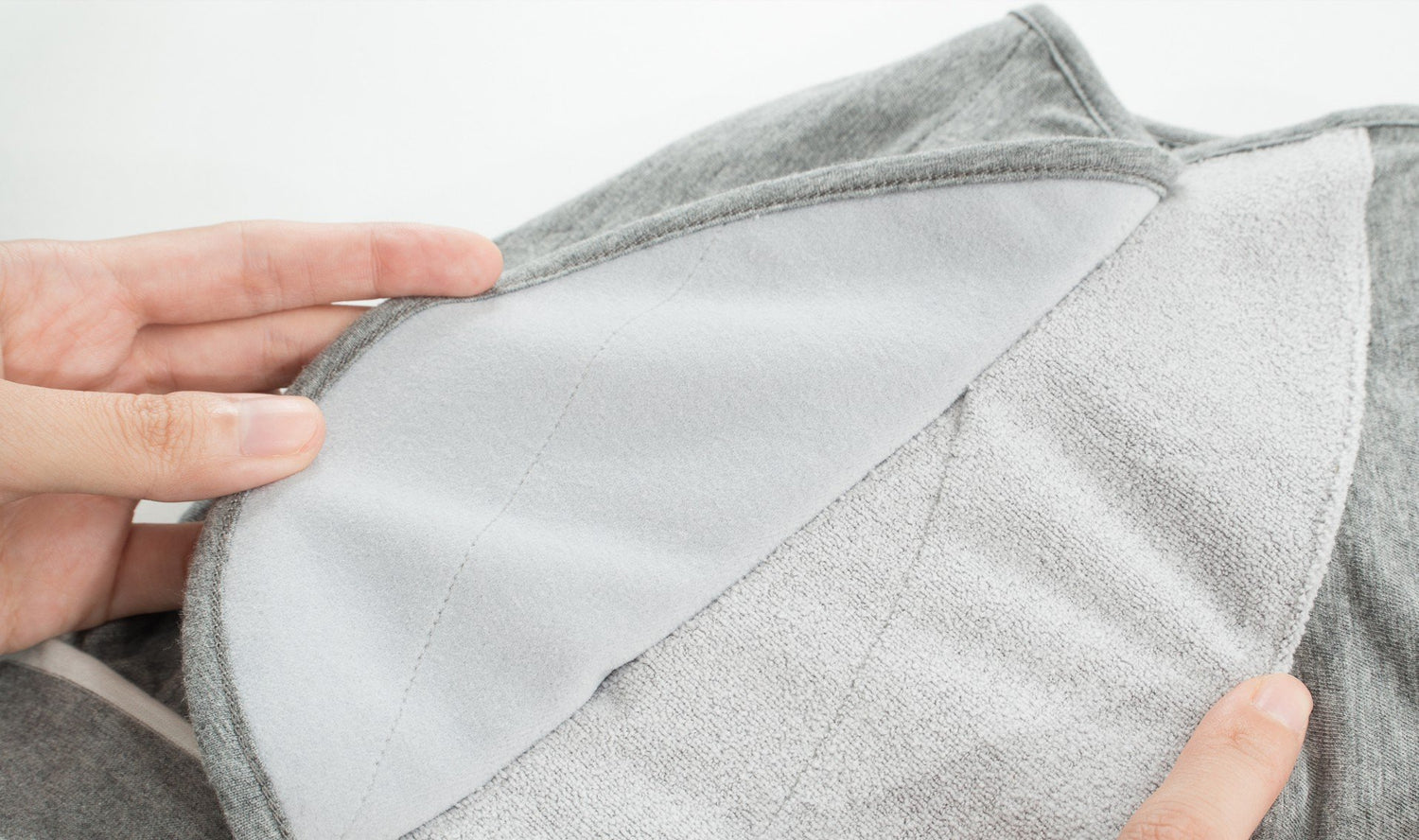 The future of fabric fasteners
GoodCatch is revolutionizing the world of fabric fasteners by making fastening soft, silent, and strong. They're committed to spreading their innovative solution globally. The self-adhering fastening fabric is the perfect tool for designers looking to create form-fitting, ergonomic designs that feel as comfortable as they look. Whether you're in fashion, sports, medical industries, or baby products like Swado, GoodCatch provides a versatile and easy-to-use fastener. Join GoodCatch on their journey as they shape the future of fabric fasteners.
www.goodcatch.world