Swaddle Breathable Bamboo, Cool Gray
Regular price

Sale price

$60.00
Introducing the perfect solution for parents who want to provide the ultimate comfort for their little ones! Our drapey Bamboo baby swaddle is a must-have for any new parent. Made with high-quality breathable bamboo, our swaddle is soft, breathable, and gentle on your baby's delicate skin.
Unlike other swaddles, ours features an innovative design that requires no strips, buckles, zippers or buttons! Simply pull and stick into place with the touch of your hand. The adjustable wings secure with the touch of your hand, adhering by friction, making it easy to wrap, adjust, and change a diaper without unwrapping baby.
Our swaddle is certified hip-healthy, allowing flexion for hips and legs. You can rest easy knowing that your baby is safe and comfortable while using our product. Plus, our swaddle is machine washable, making it easy to clean and maintain.
Invest in your baby's comfort and well-being with our organic cotton baby swaddle. Order yours today and enjoy the peace of mind that comes with providing the best for your little one.
Why a Swado swaddle?

Adjustable wings secure with the touch of your hand
Adheres by friction making it easy to wrap, make effortless adjustments, and change a diaper without unwrapping baby
Certified hip-healthy design allows flexion for hips & legs
Machine washable
Made with GoodCatch

Made with GoodCatch, the only silent and soft fastner.
Your baby's needs in different stages

As your little one grows, they learn new motor skills every month. Swado helps your little one. Read more
Share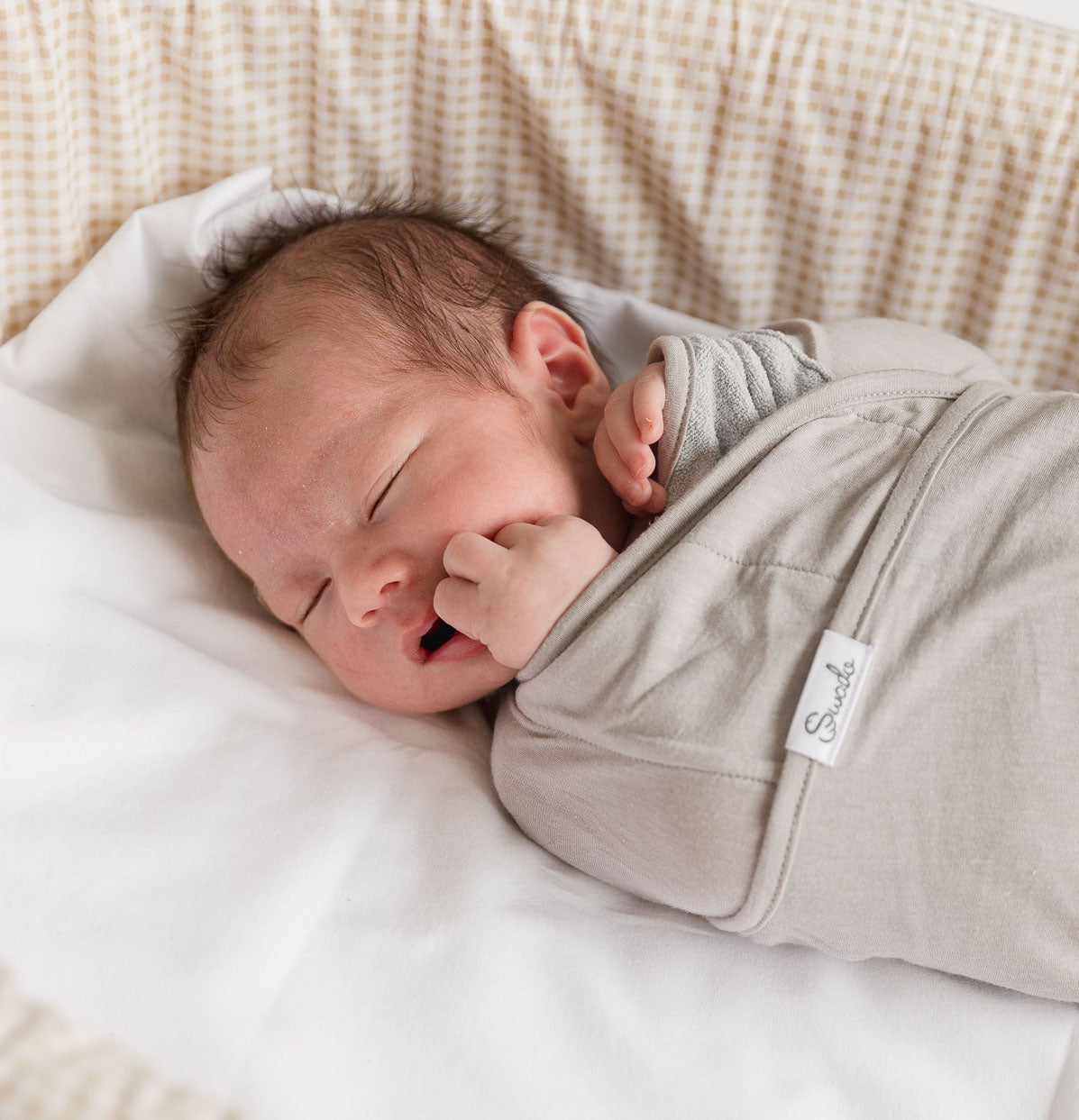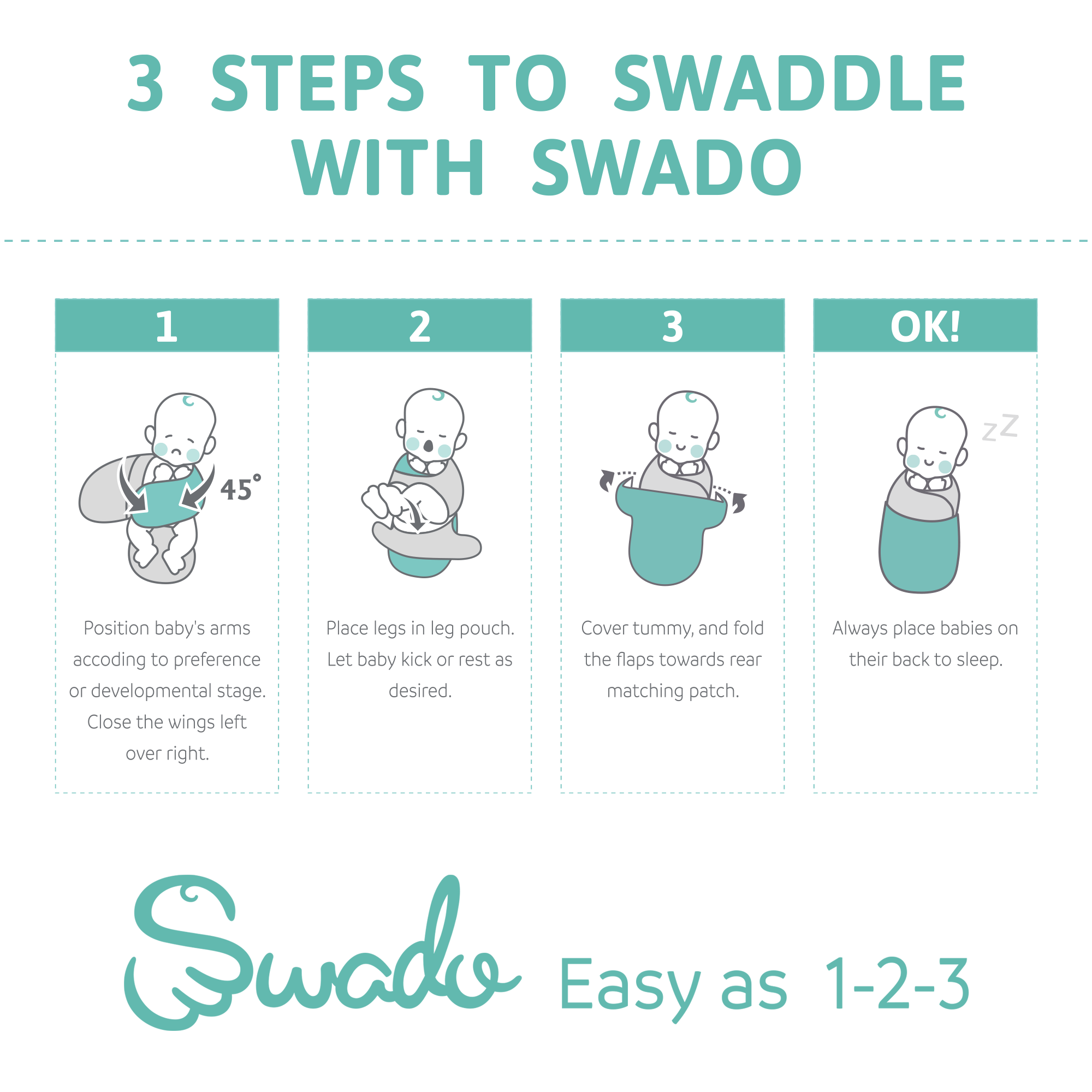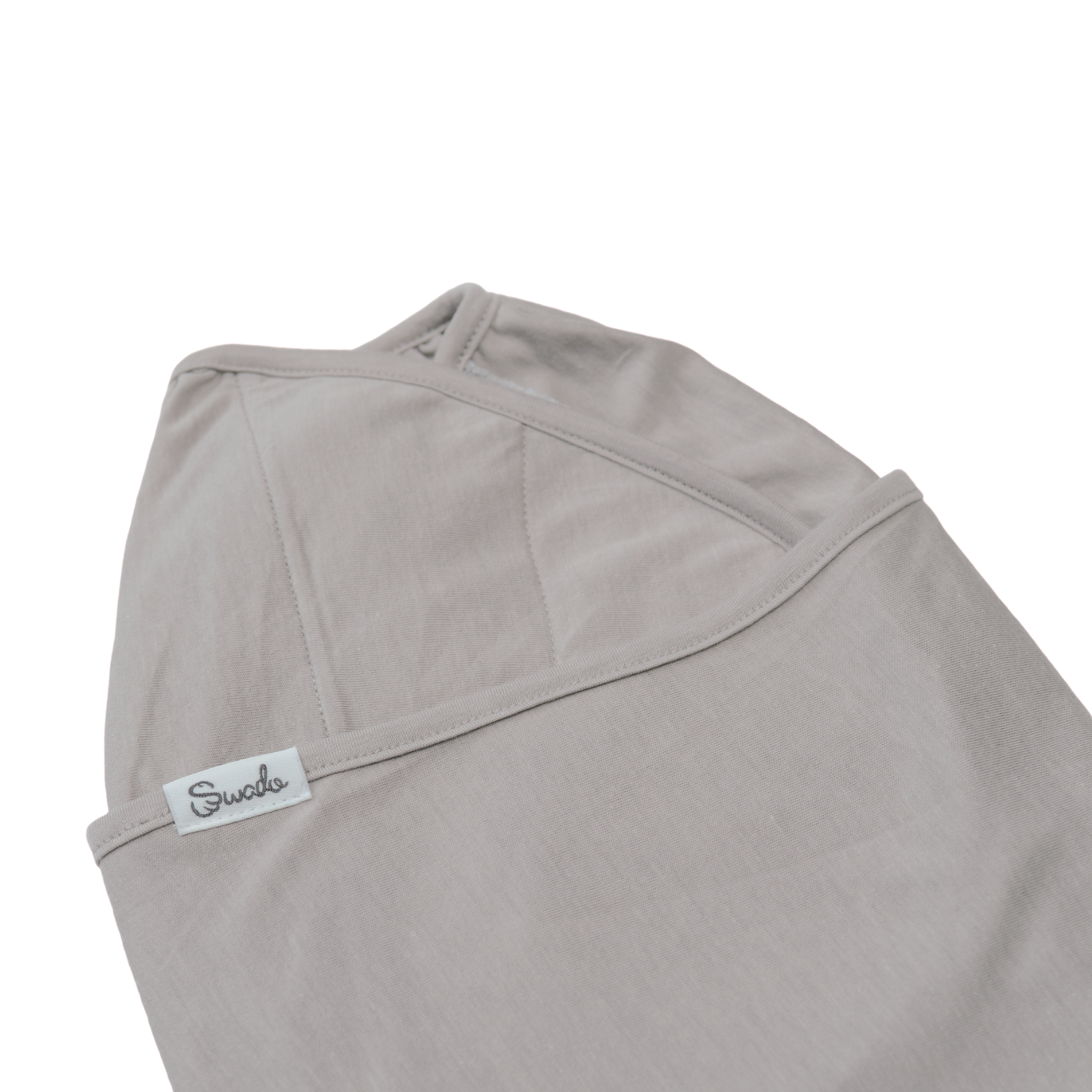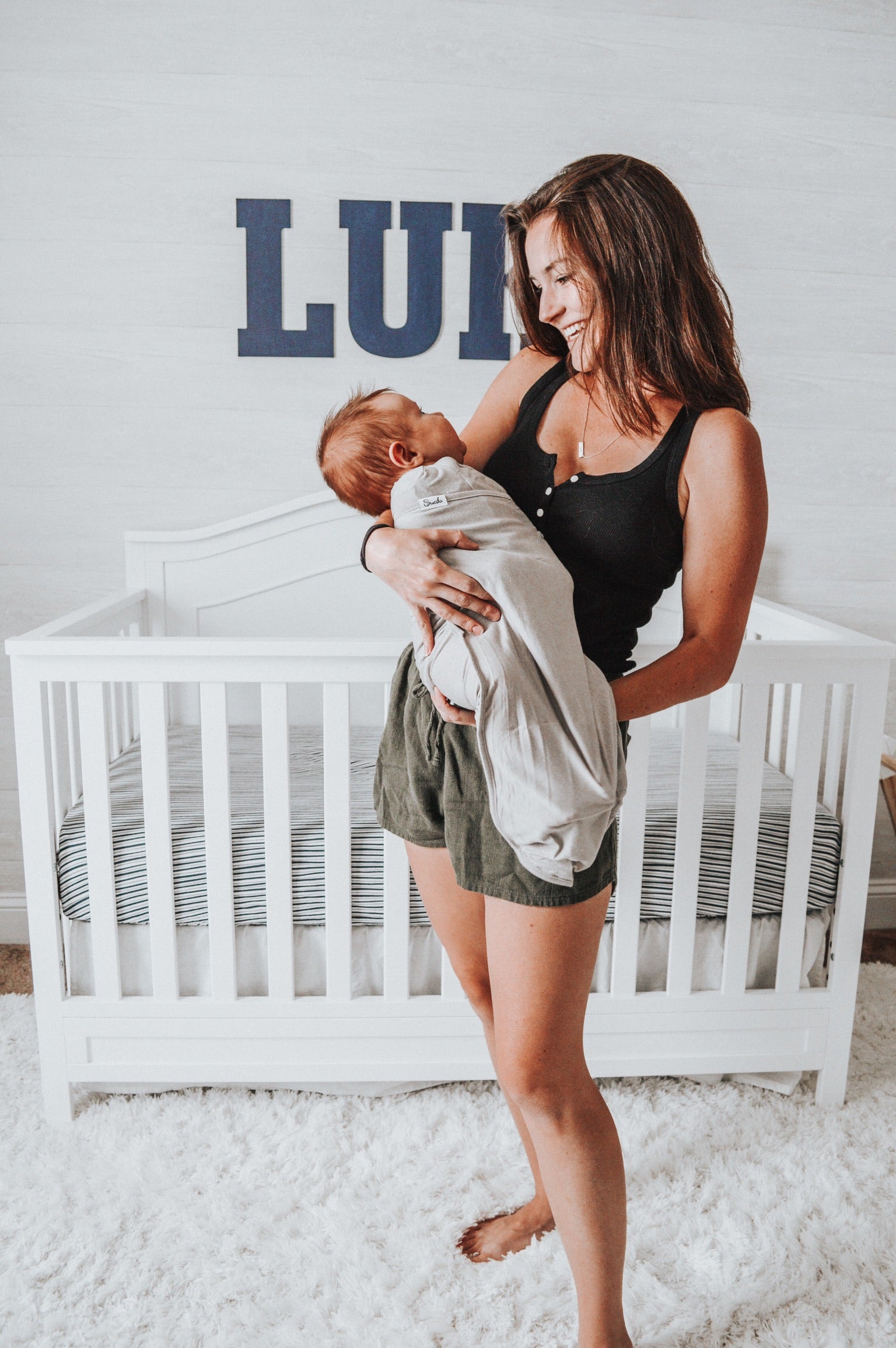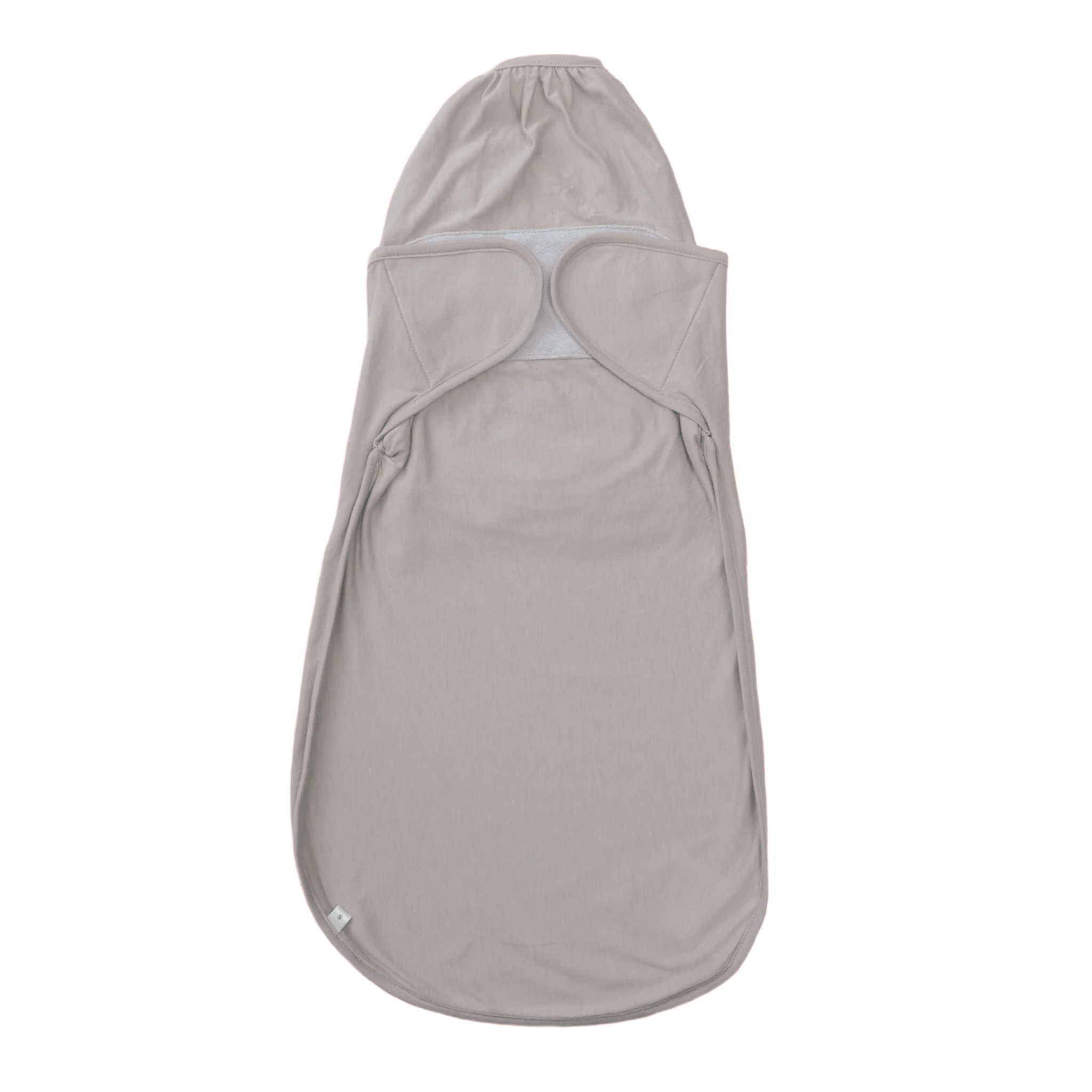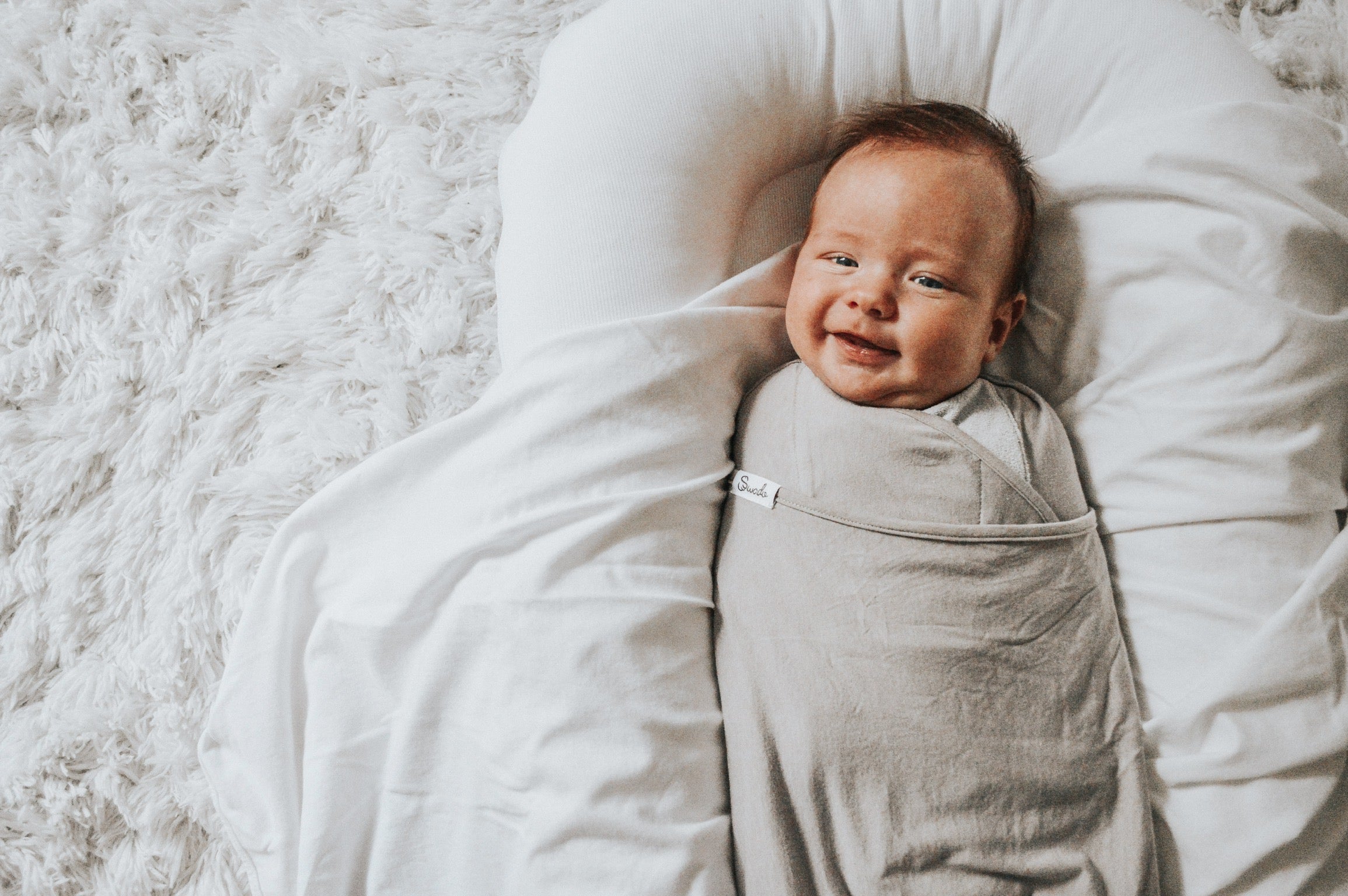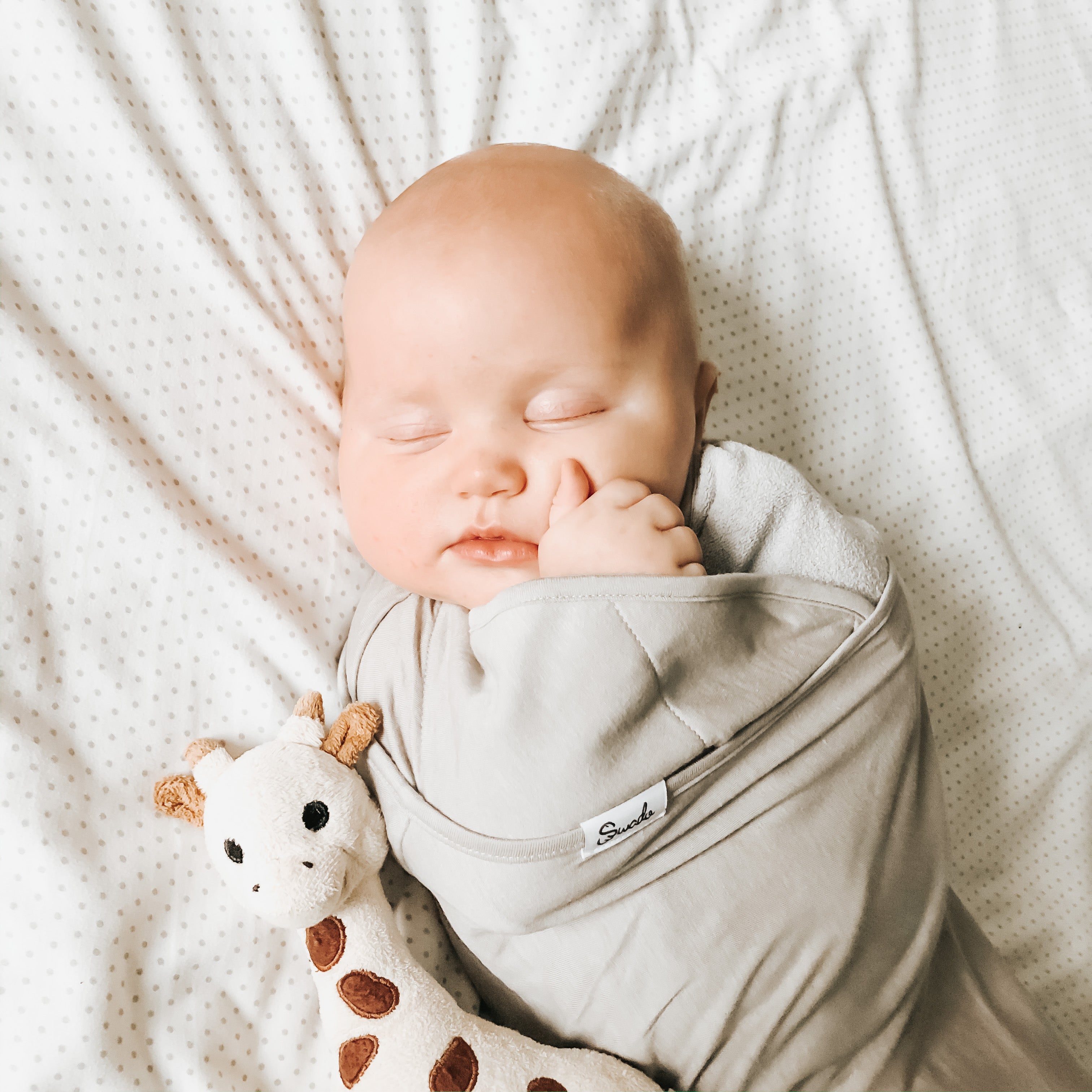 Good swaddle
I have all three swado swaddles - muslin, cotton, and now bamboo. The bamboo swaddle is very soft and does not shrink as much as the muslin swaddle does, but it is not as good as containing my kid as the cotton swaddle because he is able to stretch the fabric out a bit and squeeze his arms through. It is a nice summer swaddle though. I wish I purchased more of the bamboo swaddles than muslin because those shrunk a couple of inches even after washing them according to instructions and we're no longer usable since they were too short.
These are amazing!
This is the perfect swaddle. The silent Velcro is truly silent- AND sturdy. It's also light and breathable. I went back and bought a second one and sold my other "popular brand" one.
I am a Newborn Care Specialist and have tried almost every swaddle on the market. The Swado is by far one of my favorites! The silent velcro is truly a game changer. I love how it's not stiff and allows for healthy hip movement while being the perfect amount of snug at the chest. It is so easy to use and helps baby get restful, restorative sleep. I recommend this swaddle to everyone! My only complaint is that it doesn't come in more colors!